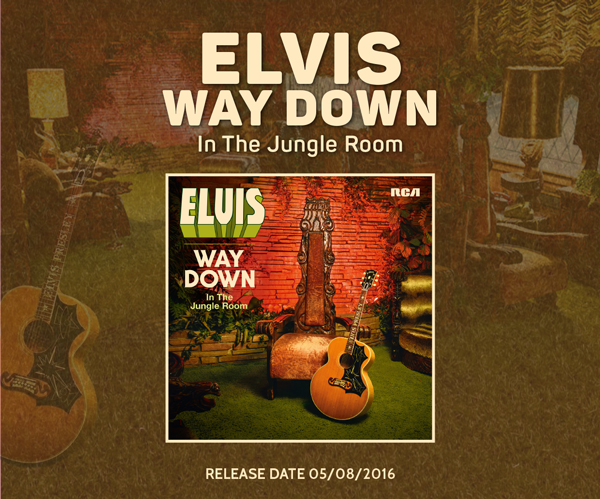 Presley, Elvis · Way Down In the Jungle Room ·

· 2LP - Gatefold Sleeve ·

Way Down In The Jungle Room is a definitive new 2CD collection of Elvis Presleys last studio recordings from 1976. The most complete and comprehensive collection of Presleys final studio recordings ever assembled in one anthology, Way Down In The Jungle Room is an essential and welcome addition for every fans library. In the mid-1970s, Elvis, the King of Rock n Roll, became another kind of pioneer as one of the worlds first major recording artists to create fullyrealized professional level records in the intimacy of his own home studio. With original recordings executive-produced by Elvis Presley with producer Felton, Way Down In The Jungle Room brings together, for the first time in one collection, master recordings and rare outtakes laid down during two mythic sessions (February 2-8, 1976 and October 28-30, 1976) in Gracelands den - known as the Jungle Room. The outtakes have been newly mixed by Grammy Award-winning engineer Matt Ross-Spang at Sam Phillips Recording..
€ 29.95